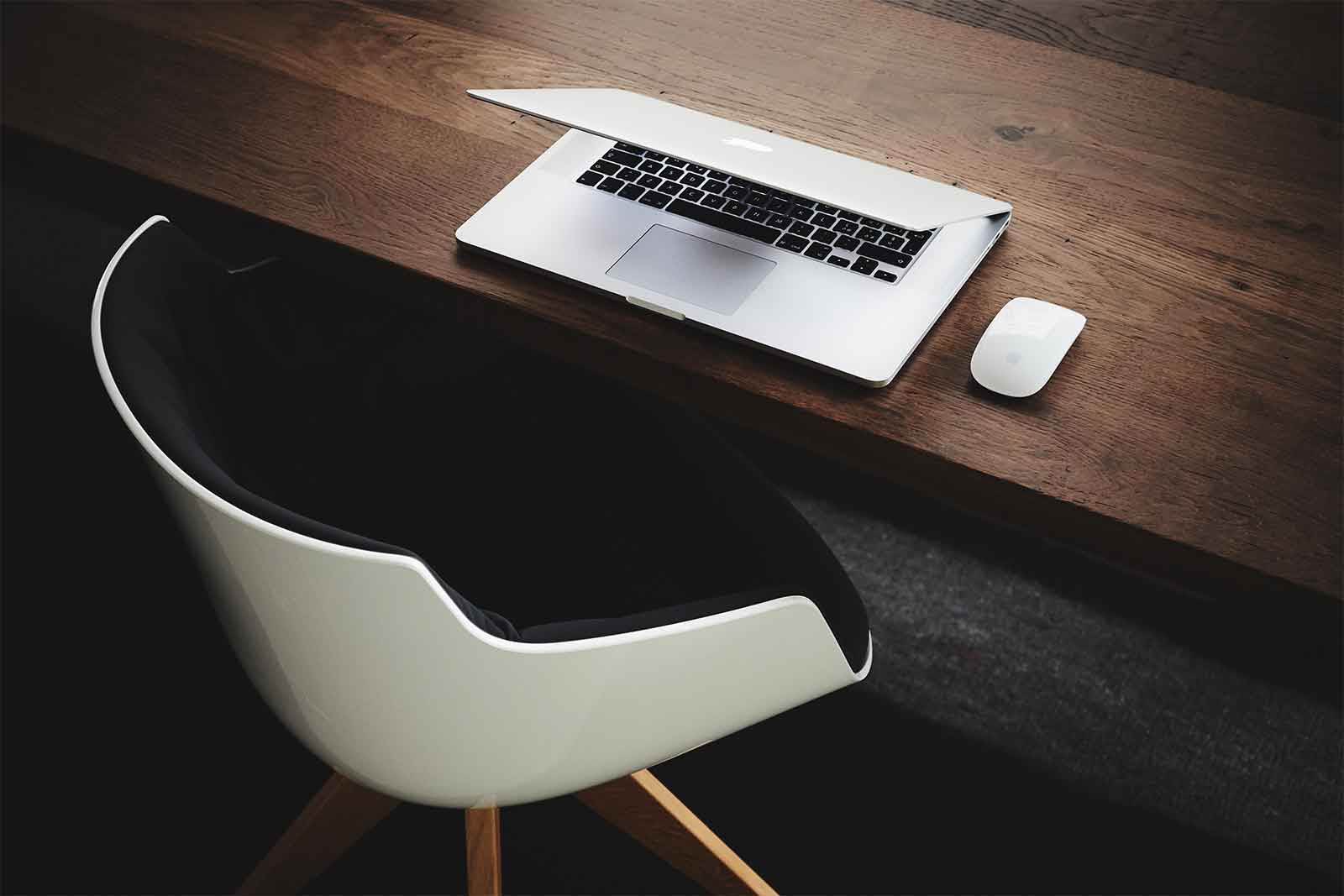 We are a digital marketing agency with cutting-edge expertise in SEO
The purpose of a website is in addition to building the brand that you want to make money, get more leads to the sales department and increase the company's sales and profitability. You really have no choice - if the company is not digitized within marcom, your competitors will do so, which in the long run can threaten your business.

How to ensure that the company's communication is relevant is an issue that many marketing departments struggle with. Most companies have a business plan with the long-term goal of gaining leads and increasing sales. What many people miss is how to present their business offer to be maximally visible online.
Drive more traffic to your website
Today, a large proportion of the traffic to a website comes from a search engine, so in most cases companies need to maximize the full potential of their website.. We start from how your customers' search behaviors and how they obtain information online. In short - we can help you gain high visibility online, which leads to the website becoming a sales channel that gives you more customers.
Solutions that give results
There are lots of web agencies but far from all are specialized in SEO. The services also differ from what different SEO companies offer and we are a premium agency. We usually say no to new assignments because we are fully booked with existing customers. Nevertheless, we would like to share our knowledge with others to help other companies can be digitized. We have our office in Årsta just south of Stockholm with a view of the Globe from our window.
Do you have a sharp Internet strategy?
Many companies lack a reed Internet strategy and digital business plan, which can mean that they are suddenly met by new digital competitors. Each website and brand is unique, which means that the methods of acquiring customers can vary. A requirement for the best SEO agencies is to meet the customer and explain how SEO works and why it is important. A successful SEO project is about collaborating effectively and creating effective websites with a holistic perspective and improving the website with everything from technical issues to content issues.
Get more customers and increase your profitability
Increased visibility and exposure means that more people will visit your website, but it is also important that you meet your target group with the right traffic and customers who are attracted by the message. By having precise messages, we reduce the costs of digital advertising, which leads to more customers who improve your long-term profitability.
There are various building blocks for getting visitors to a website both organically and through advertisements. Over the years, we have worked out processes to evaluate a website and see how the site works on-site as well as off-site (ie how external links are built).
SEO Audit
A first step in our projects is always to check the site and make one SEO audit. If you have not done so, you will lose money.
Improve the company's digital skills
Today's digitalisation and business challenges require the best competence around these issues and that you have a long-term perspective and continuously revise your strategies. Our expertise covers a variety of areas, which is needed to increase your digital business value.
Deserve visitors
Search engine optimization and content marketing is about earning visitors by creating readable content for users. It's not about fooling Google without engaging users. The methods we use are low-risk methods called white-hat.
Competitors
Do you have detailed information on how your competitors go online. Get the answer with one competitor analysis.
Are you looking for a strategic partner within martech?
The company's DNA is largely about its digital strategy.
We have several defined processes and services where we help to optimize your digital marketing so that you get more customers. We are one digital agency which specializes in SEO and performance marketing which helps companies and organizations succeed in their IT and marketing projects. We work strategically as well as operationally and are not afraid to say when things need to change. Our projects are driven by responsiveness, concrete methodology and applicable recommendations. We often act as the customer's project manager in various SEO projects.
Digital marketing services
Make sure your site ranks high on your business-critical search terms




SEO consists of different parts: search behavior analysis, links, onpage optimization, technical parts such as
Follow us on social media!
Follow us on social media and discover the latest trends!
Twitter: @Expandtalk
Facebook